Chiropractic Testimonials
Adult with Aches and Pains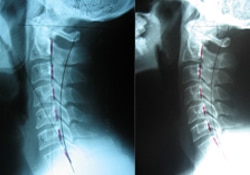 35 year old adult male suffering from numbness and tingling in the arm and hand, headaches, neck pain and difficulty doing the sports he loves due to pain. Within a few months of corrective chiropractic care, his symptoms have greatly improved and the curve in his neck is approaching normal!
---
Young Girl with Stomach Problems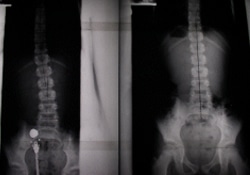 9 year-old girl suffering from nausea and difficulty digesting food before corrective chiropractic care and after improving scoliosis, symptoms have resolved.
---
Motor Vehicle Accident Victim Improves with Chiropractic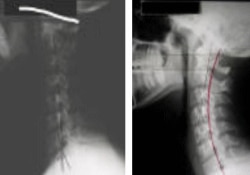 17 year old girl in a motor vehicle accident with whiplash. Complaints include neck pain and headaches. After 90 days, 43 degree arc is restored and neck pain and headaches have decreased considerably. It is very important to have chiropractic care immediately after a car accident to avoid scar tissue and arthritis.
---
Low Back Pain in a Young Active Sports Player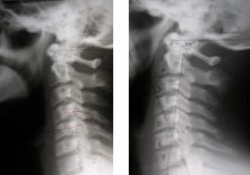 14 year old boy complaining of low back pain and stiff neck mostly due to sports and physical activity. X-rays are taken 90 days apart. After 90 days. The curve is restored and pain is resolved.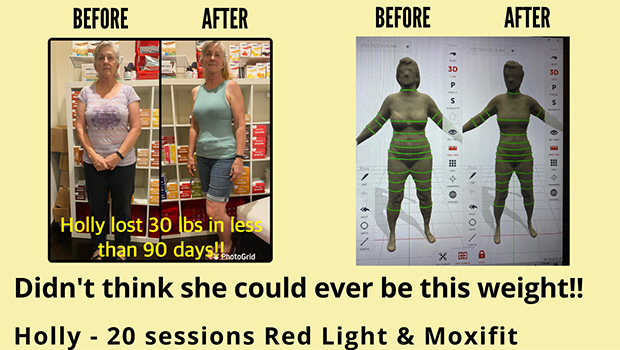 OFFICE HOURS
---
Monday
8:00am - 12:00pm
2:30pm - 6:00pm
---
Tuesday
2:30pm - 6:00pm
---
Wednesday
9:00am - 12:00pm
2:30pm - 6:00pm
---
Thursday
2:30pm - 6:00pm
---
Friday
8:00am - 12:00pm
---
Saturday & Sunday
Closed
Spine Design Chiropractic & Physical Therapy