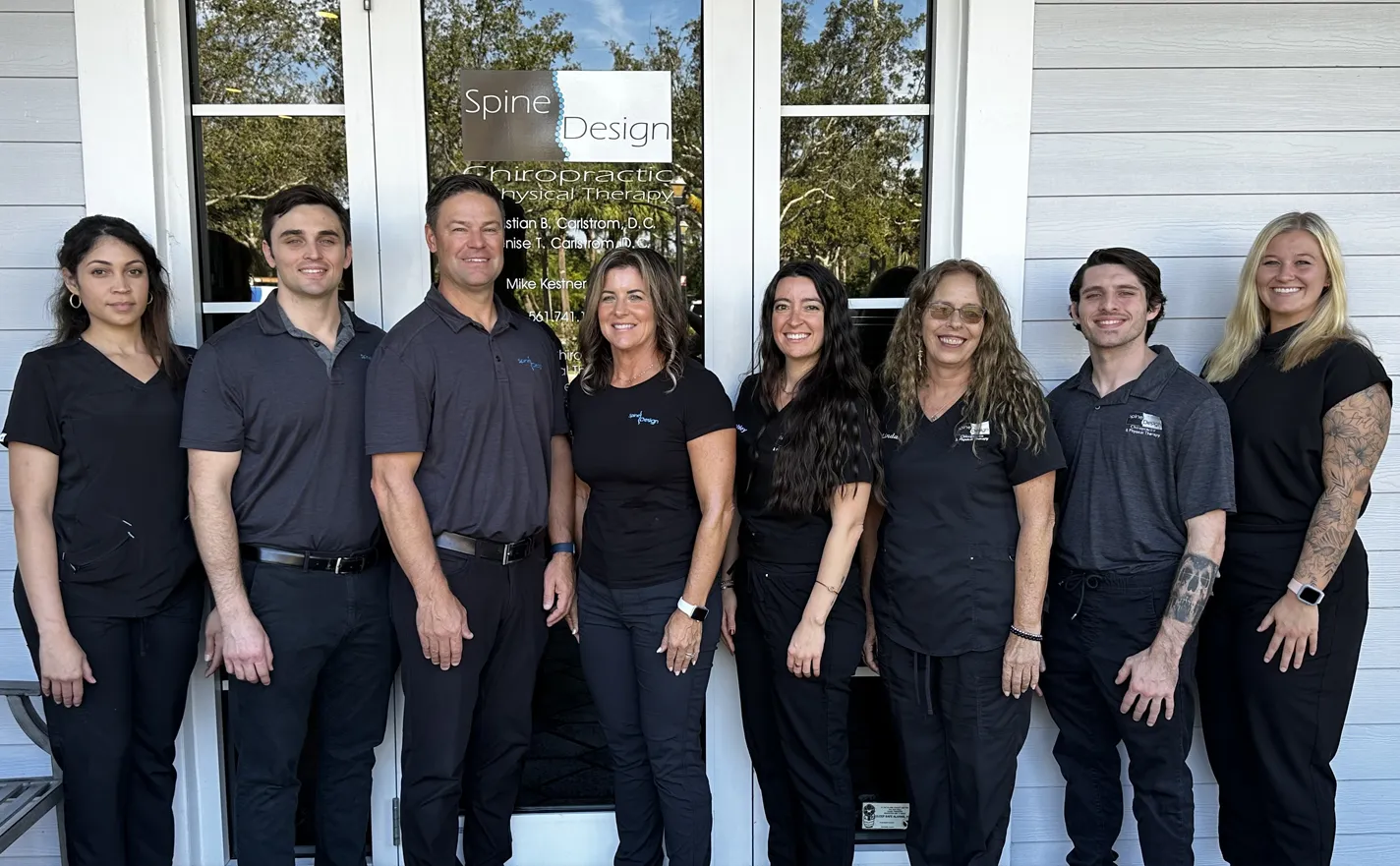 The doctors of Spine Design Chiropractic & Physical Therapy have had the privilege of professional health consulting at many local organizations such as: Scripps Insitute Florida, Seacoast Utilities, WSI inc, Ritz Carlton, Palm Beach County School System, Gold's Gym, local churches and other area businesses. They are members of the International Chiropractic Association and Florida Chiropractic Society. They participate in many community outreach programs such as spinal screenings and health education, which benefit charities such as The Children's Home Society, Feed The Hungry, First Care Pregnancy Centers and Give Kids the World. Their mission is to enhance the lives and health of as many families as possible by improving spinal structure through advanced corrective chiropractic care and wellness education.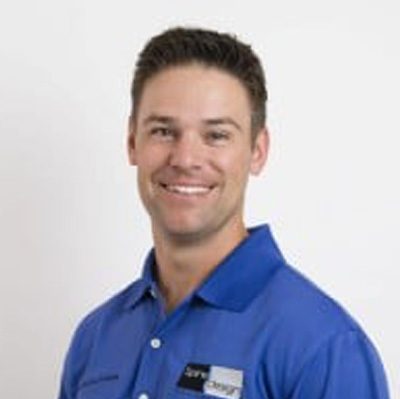 Chiropractor
Christian B. Carlstrom D.C.
Dr. Christian B. Carlstrom received his Doctor of Chiropractic Degree from Life Chiropractic University. He is certified to provide the SpineCor Corrective Scoliosis Brace for scoliosis patients of all ages. He is a fellow in Clinical Biomechanics of Posture (CBP) technique.
He also has a Bachelor's degree from the University of Central Florida. He is originally from Stockholm, Sweden and came to the United States to pursue a professional tennis career. He is very much in tune with the mental and physical needs of the athlete through his experience as both a professional and collegiate athlete in not only tennis, but ice hockey, soccer and golf. He has had the opportunity to work with many professional athletes in a variety of sports. He has enjoyed enhancing the health of many families of Jupiter since 1999 and is very knowledgable about the care of pregnant women, babies and children! He is a father to two boys.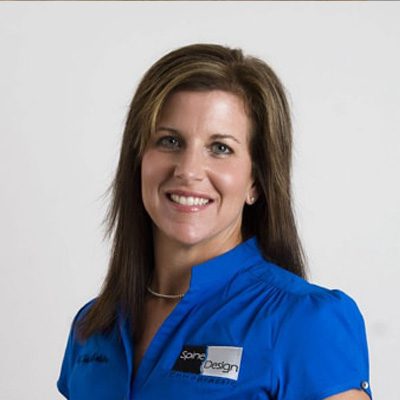 Chiropractor
Denise Carlstrom D.C.
Dr. Denise T. Carlstrom received her Doctor of Chiropractic degree from Life Chiropractic University . She also received a Bachelor's degree in Nutrition from the University of Florida. She coaches people regularly to safe and effective weight loss and lifestyle changes with our proprietary formula including our Weight Loss program and Red Light Therapy.
She also coaches other practitioners on how to utilize this method in their practices. Dr. Denise also enjoys enhancing the health and wellness of the families of Jupiter since 1999 – caring for many pregnant women, newborn babies, children and families. She is also passionate about educating people on wellness topics such as Nutrition, Balancing Hormones Naturally, Boosting Immunity, and Children's Nutrition and Immunity. She has consulted people on how to achieve The Extreme Makeover. She is an avid tennis player and fitness enthusiast. She has two active and health conscious sons who play ice hockey!
Chiropractor
Mike Kestner D.C.
Dr. Mike Kestner received his Chiropractic degree from Keiser University College of Chiropractic Medicine. The chiropractic techniques he is trained in are Diversified, Activator protocol, and Thompson drop. He has extensive education from the National Academy of Sports Medicine in personalized training that includes corrective exercise, strength training, sports-related training, and basic nutrition.
Along with his professional training, he has over 10 years of personal experience in Bikrim Yoga, meditation, and breathing practices that improve the mind-body connection.Outside of the office, Dr. Mike enjoys educating himself, being outdoors, playing all kinds of sports and games, and weightlifting.Dr. Mike's goal is to optimize the body and the mind through improving the function of the human movement system and to be an example of ahappy, healthy, high quality lifestyle!
OFFICE HOURS
---
Monday
8:00am - 12:00pm
2:30pm - 6:00pm
---
Tuesday
2:30pm - 6:00pm
---
Wednesday
9:00am - 12:00pm
2:30pm - 6:00pm
---
Thursday
2:30pm - 6:00pm
---
Friday
8:00am - 12:00pm
---
Saturday & Sunday
Closed
Spine Design Chiropractic & Physical Therapy